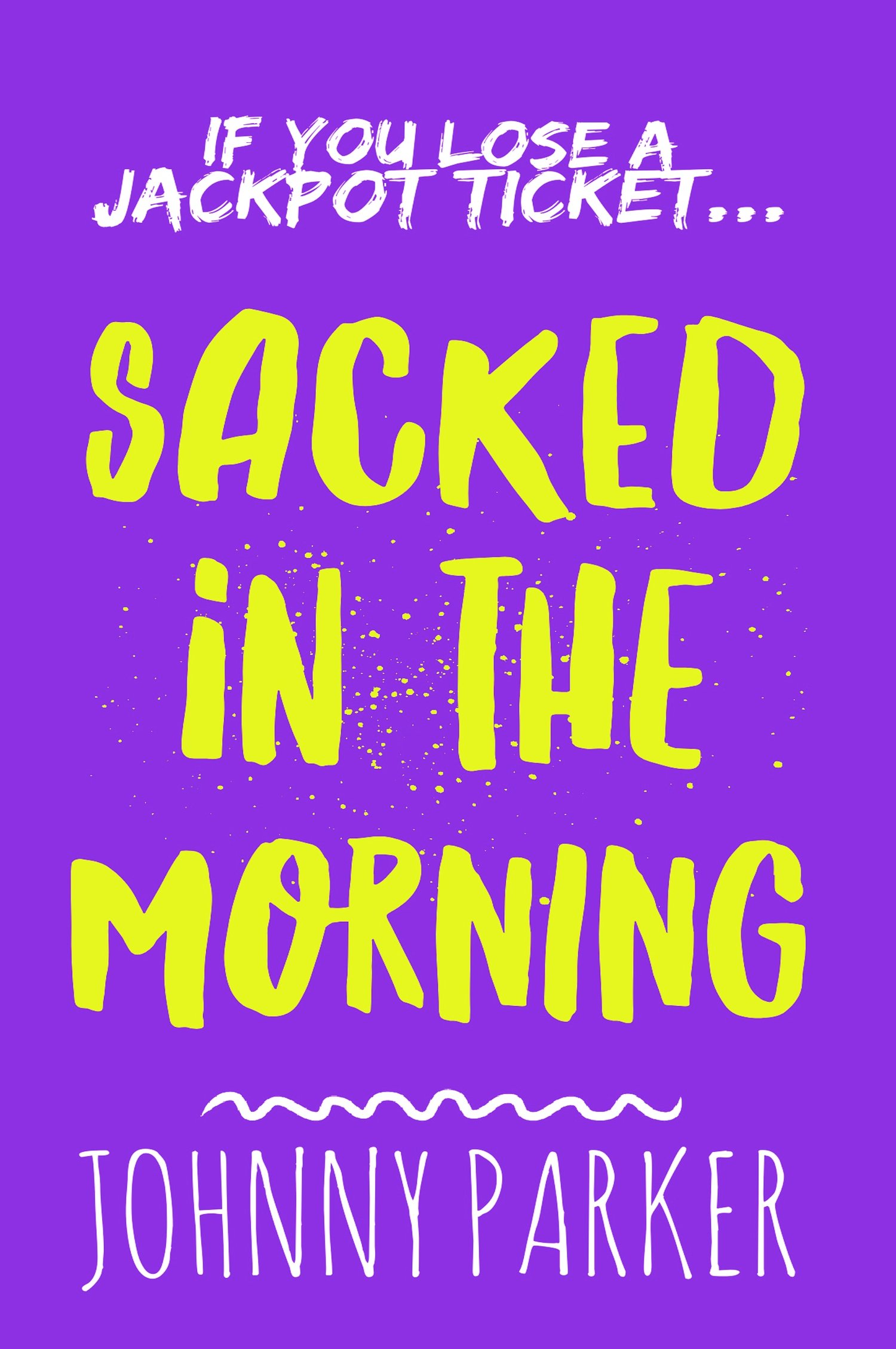 Sacked in the Morning - Harry Harris Bull in a Betting Shop Book 2
On Sale
Preview
It's Harry's second day at BarryBet and he's on course to get himself and Big Marge sacked.

The shift starts badly when Nobby the Jobby wins the One-Arm-Bandit jackpot with Drug Dealer's money, but gets worse when Harry loses the winning ticket.

With the takings down by a month's wages, has Harry cocked-up his new cashier career and will he take Big Marge down with him?

As the tension mounts, can Harry save Nobby from a Drug Dealer's machete, find the jackpot ticket and convince the Area Manager he's a Secret Millionaire?

Don't miss this hilarious instalment, get your copy now...